19-22 April 2020, Ningbo, Zhejiang
1. Introduction
The "Belt and Road" World Youth Scholars Seminar is a grand event for academic exchanges and professional development held jointly by the Ningbo Municipal Party Committee Talent Office and the Chinese Academy of Sciences Ningbo Materials Institute. The seminar aims to discuss cutting-edge scientific issues and key technical difficulties through special reports, academic seminars, visits, etc., promote exchanges and cooperation, and help young scholars grow and develop; strengthen the development strategy, discipline construction, scientific research, Comprehensive understanding of engineering technology, output of scientific and technological achievements, and talent support policy system, and in-depth understanding of the spirit of the Academy of Sciences of "advancing with science and walking with the motherland".
 2. Details
  The seminar has 1 main forum and 4 sub-forums on materials technology, new energy technology, advanced manufacturing, and biomedical engineering. The directions of the forum are as follows: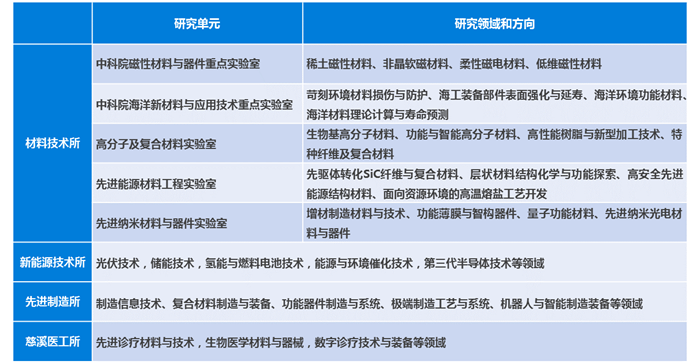 3. Conditions
  (1) Overseas talents:
  Possess a Ph.D. from a well-known overseas university, or a Ph.D. from a domestic first-class university or scientific research institution, generally should work continuously for more than 3 years overseas, have outstanding achievements in related scientific research fields, have great development potential, or master the key core of engineering Overseas talents with technology; or fresh graduates of well-known foreign universities with excellent educational background; or young talents within one year of doctoral graduation.
  (2) Domestic talents:
  Outstanding achievements in related scientific research fields have great development potential, or master key core technology in engineering technology field, reaching excellent young talents above the sub-high level; or fresh graduates of well-known domestic universities with excellent educational background.
  4. Position and treatment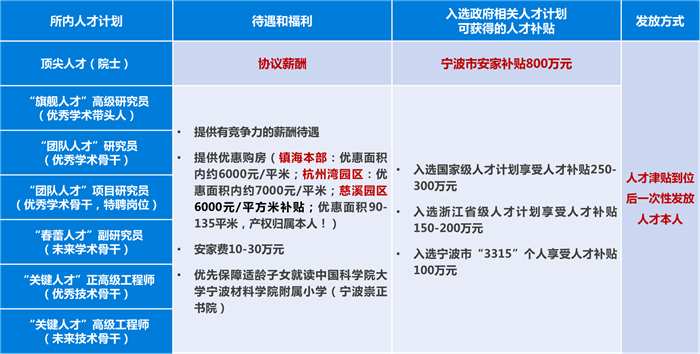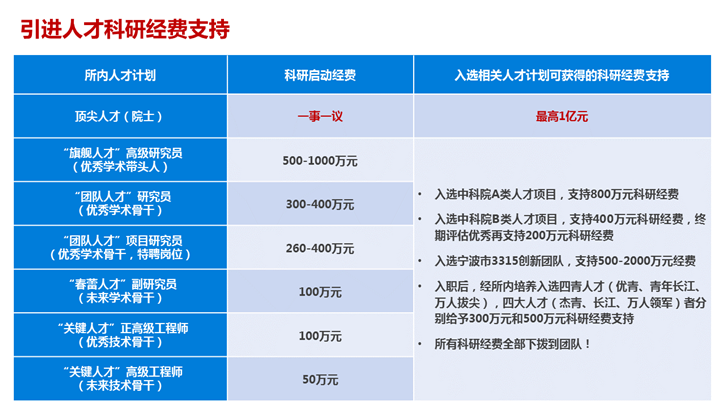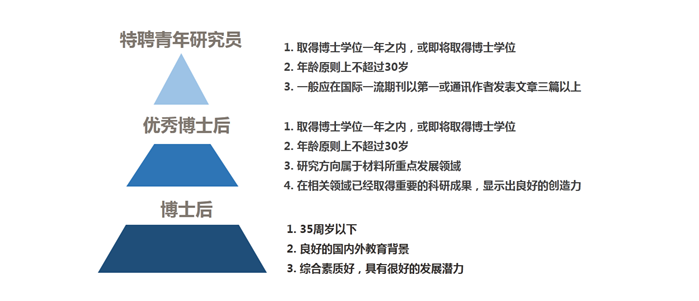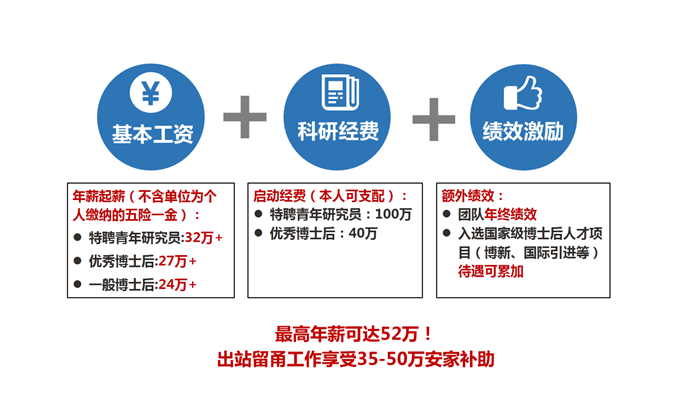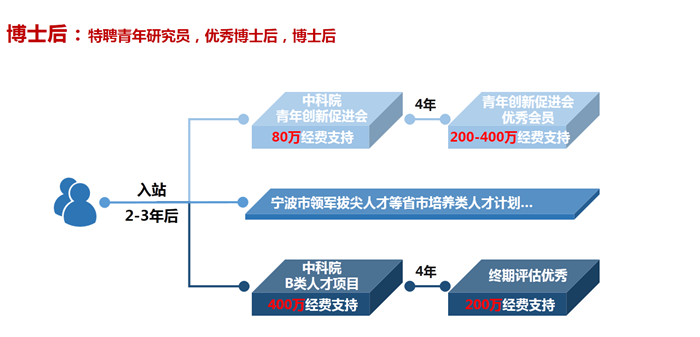 5. Travel and accommodation
 The invited talents plan their own round trips and purchase economy class air tickets or second-class train seats in accordance with national regulations. Our institute arranges room and board uniformly and reimburses the round-trip travel expenses for participating in the seminar. Among them, European and American countries do not exceed 15,000 yuan, Asia-Pacific countries and regions do not exceed 8,000 yuan, and domestic do not exceed 3,000 yuan.
  6. Application
1. The applicant downloads the registration form (see attachment) and sends it to the mailbox (zhangly@nimte.ac.cn) before March 10, 2020. The mail name is named after the name + sub-forum name;
2. After reviewing the applicant's qualifications, our unit sends an invitation letter to the invited talents around March 18, 2020;
3. The invited person fills in the receipt within one week after receiving the invitation letter and replies to confirm whether to participate in the meeting.
  7. Schedule  
April 19: Registration
April 20: Main forum
April 21: Sub-forum seminar, discussion and exchange
April 22: Visit the Institute of Materials (Scientific Research Platform, Start-up Park, Cixi Medical Office, Hangzhou Bay New District) and return
  8. Contact Information
   Contacts: Zhang Liyi, Sun Qinghua 
Telephone: 86-574-86685112, 86-574-86382273
Mailbox: zhangly@nimte.ac.cn
Website: http://www.nimte.ac.cn
WeChat public account: nimte_cas
Cixi Medical Institute Contact: Mao Haoyu
Phone: 0574-63875021
Email: maohaoyu@nimte.ac.cn